The blog for mommies who want to work from home…
and be financially independent
On Top
Recent Stories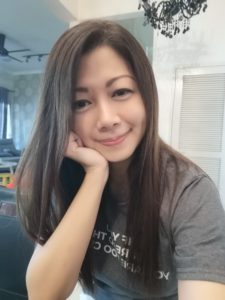 Kristy Ting
Pharmacist,
Marketing Strategist,
Author and Blogger
I help working mothers leave their 9-5 and start a profitable freelancing job working from home as funnel designers. Follow my blog for more tips and hacks you can use!
Featured Posts
Free Guide
Land more clients with Instagram Hashtags – free download below!
Click Here
Free Guide
Get a checklist of all the online jobs you can do from home!

Click Here
Get limitless ebooks created and designed with Designrr!

Click Here
Get ready made Pinterest pins delivered to your inbox every month!
Learn how to drive traffic to your page via Pinterest. Actionable steps to get your work seen!
Most Popular Stories