Leaving the 9-5 : In the aftermath of the pandemic (which in hindsight is still raging) online businesses are popping like mushrooms all over the globe, and the need to fulfil services online have exploded a thousandfold. It is now the trend to dislike the 9-5, being tied to a cubicle and stare at a computer the whole day. Commuting to and fro work is a pain (especially when caught in a gridlock or at the very least, a horrible traffic jam). In this article, I share the pros and cons of leaving the 9-5, and you, dear reader, should weigh for yourself and see if leaving the 9-5 is something you want long term, or if you're just (at the moment) unhappy with work.
What Does The 9-5 Mean?
The 9-5 typically means working the usual office hours from 8am to 5pm (give and take a few). It is also called the 9-5 grind. It is the time most businesses are open for trading.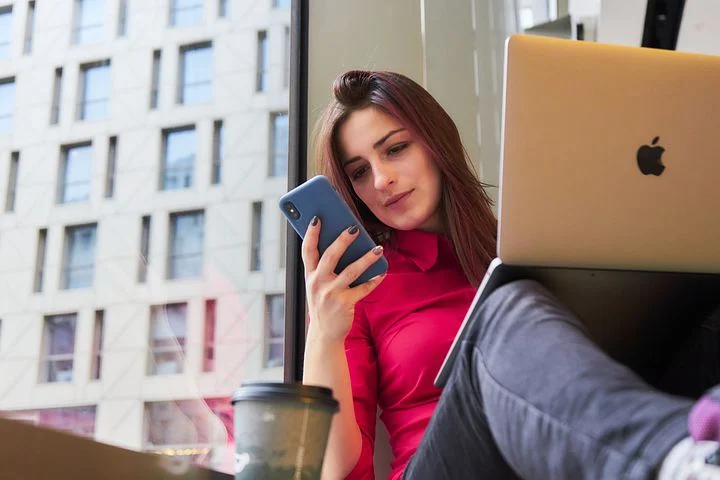 What Does It Mean To Leave Or To Escape The 9-5?
Leaving the 9-5 means not having to be tied down to routine business hours anymore, and that you're basically in charge of your own time. You call the shots. You decide what you want to do and when you want to work. Some people associate leaving your 9-5 as working from home and running your own online business. It can be more. Let me explain below.
Should You Leave Your 9-5?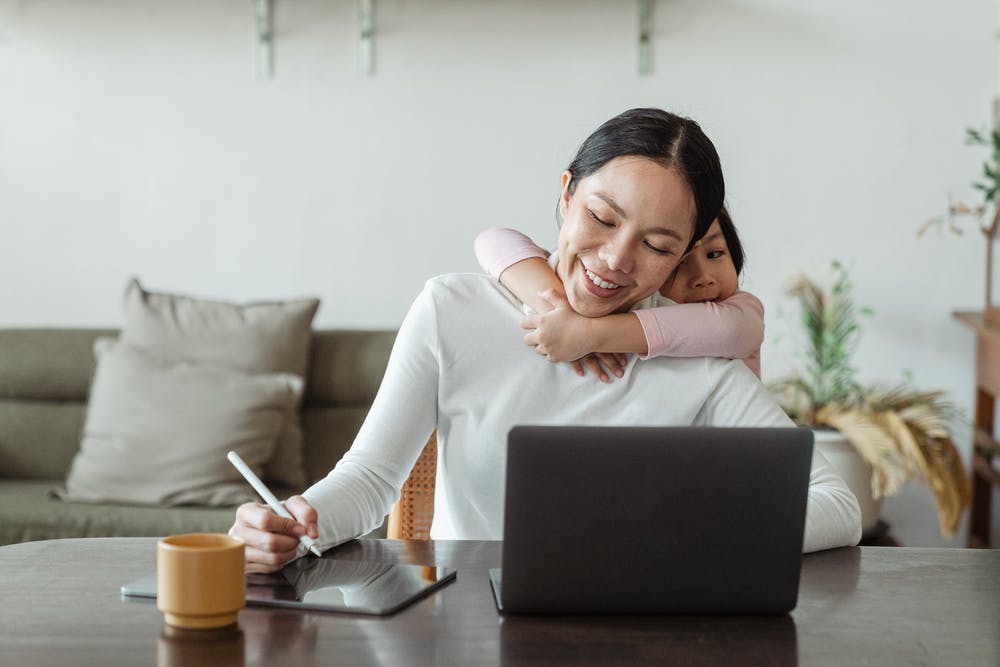 You can consider leaving your 9-5 if you have the following points all ticked (or most of them, at least)
You have a plan. Excuse me, but you MUST have one. Whether you've been thinking about leaving for the past 1 year, or the past 1 week, you need to have a plan. The last thing you want happen to you is to see your savings dwindling and you scramble to get a job, but no one's calling you up for an interview. Plan how long you want your break to be. When you want to start working again, and how you want to start working.
If you're planning to start working from home as an online entrepreneur, be prepared to splurge money on courses, coaches, and the like. This is one factor that everyone seems to overlook, especially if you're brand new to the world of online marketing. You may think your savings is enough to get you by for the next 365 days based on your current calculations of daily costs, monthly loan repayments and so on, but the truth is, it will end up lasting you only half that expected period. So whatever time frame you allocated, half it. You'll find yourself facing the real risk of running out of money while you're still struggling to get your business off the ground – because there is one thing you can't escape when you are really keen to do well in the online sphere, and that is to invest in courses and/or coaches. They don't come cheap. This is something no one will tell you about, not even entrepreneurs themselves – when you're asking their opinions about leaving your 9-5.
Be ready for some strain on your mental health. Being an online entrepreneur (especially in the beginning) is NOT all about the laptop life and flying to the Bahamas. You need to learn to make that first $1000, or whatever it is you need to make to cover your daily and monthly expenses so you hardly ever have to dig into your savings. It means long days and late nights, never ending screen time, and screen fatigue. As days go by and you do not see a return on your business (which you will NOT, despite the best coach you hire – building a business, even a freelancing business, takes time) you will start to feel more pressured into trying to secure a client online, especially if you're freelancing. Unless people know you and your brand, no one is going to know you exist, and getting your services out there will be one of the biggest challenges of all. Be prepared for sleepless nights, some level of remorse for ditching your work so soon, and impending fear of an unknown future without a stable monthly income. If you're all but prepared for this, then you're probably one of the (very few) strong ones.
You have a strong support system. Being a freelancer or an entrepreneur is a lonely process. It is. It can get really lonely when you have no one to talk to about your financial worries or lack of progress. It gets lonely when you don't know what the next step is and have no one to hash it out with. You can talk to your partner, but he/she will never understand fully what it is you're going through, because it's all Greek to them. They can smile and nod and spout encouragement, in the end, you are still alone, and you are still unsure of what it is you have to do next to keep going.
If you have all of the above ticked, you're good to go.
You should consider STAYING in the 9-5 if:
It is just a temporary feeling of frustration and being stuck. While it feels good to be able to act on these feelings, leaving your 9-5 probably isn't one of them. A few days' worth of leave should be able to get your mind back into perspective.
If you feel that you like adult conversation, face to face interaction and lunching out with your colleagues daily to gossip and laugh and generally feel that all of you are in the same boat.
If you actually enjoy team work and hitting targets together, achieving KPIs and celebrating them with your team mates and colleagues.
I took 30 days of unpaid leave to see if I enjoyed working from home full time. I was undecided, but the tipping factor was the fact that my kids were not doing well in their online classes, requiring lots of guidance and attention (something a babysitter could not provide). I was also very demotivated and feeling unacknowledged and uncared for at work. It was not to say I did not like my work. I loved being a retail pharmacist. I loved dispensing, counselling and general making friends with all my customers and patients. After many months of working from home and having limited interaction with other adults, I began to miss life at the pharmacy. So, be prepared.
If you're determined, here is a list I compiled (to be updated soon) of 19 Real Work From Home Jobs. I also share how I started earning $2.ooo monthly as a funnel designer here.(Links may be updated soon).
Examples of Work From Home Jobs Sites
You can do blogging – a great start is to use Ryan Robinson's free 7 day blogging course. Blogging, however, takes time and lots of effort, so if you're looking to get cash fast, it may not be for you.
Dream Based Home Work gives you daily updates of work from home jobs that you can pick and choose from.
The Wary Worker gives guides on how to work with Amazon, or be a virtual assistant, or a transcriptionist.
Conclusion On Leaving The 9-5
It doesn't have to be an all or nothing decision, though (trust me) I know it's tough to not just 'go all in'. It's easy to say – I've already made this decision, why not go all in? Be realistic about your online work – it can take weeks, if not months, to make a little bit of income. If you have kids and commitments, I would suggest you stay on at your work and
negotiate your work time with your employer (if possible); or
take up a part time job elsewhere so you have a steady stream of income while building your online business.